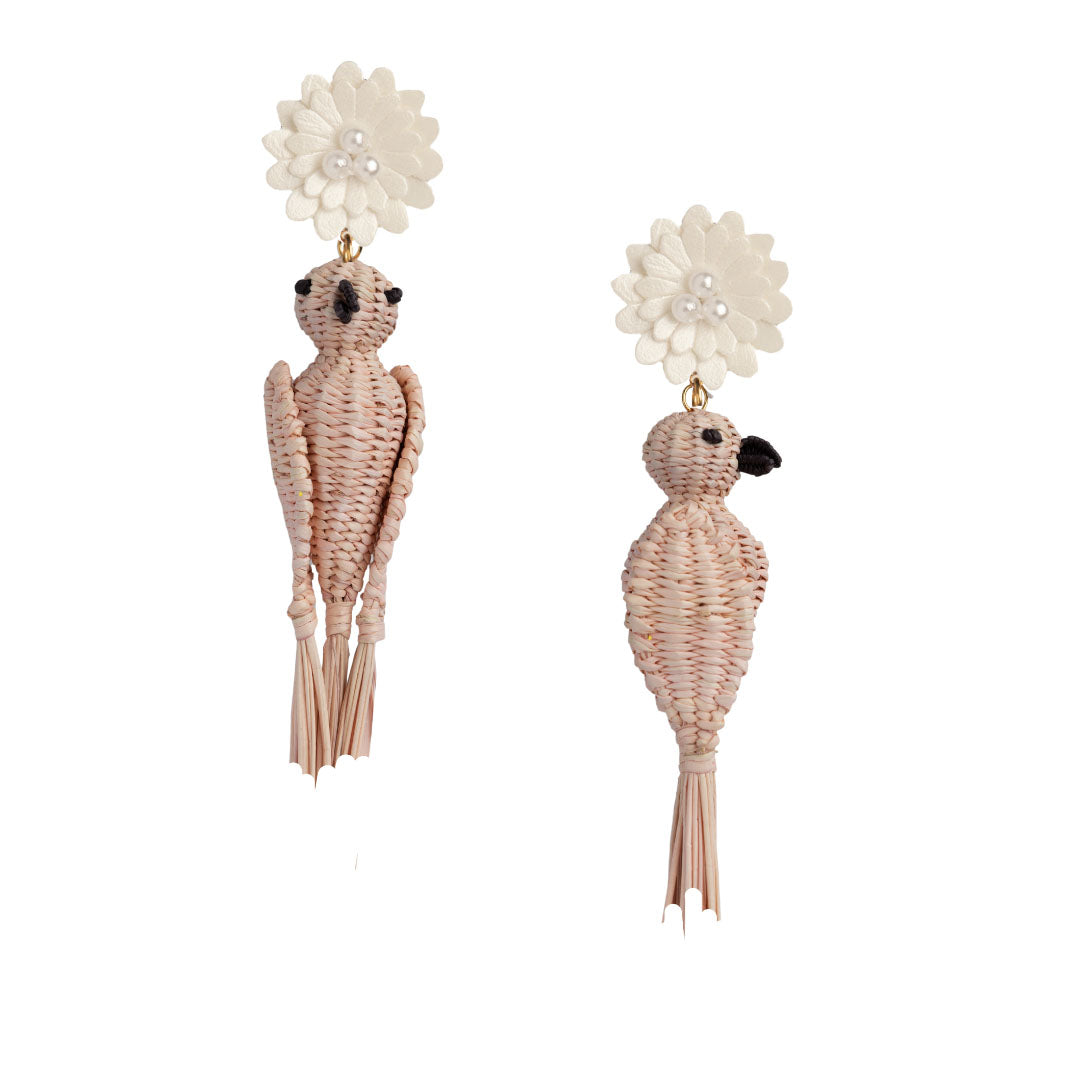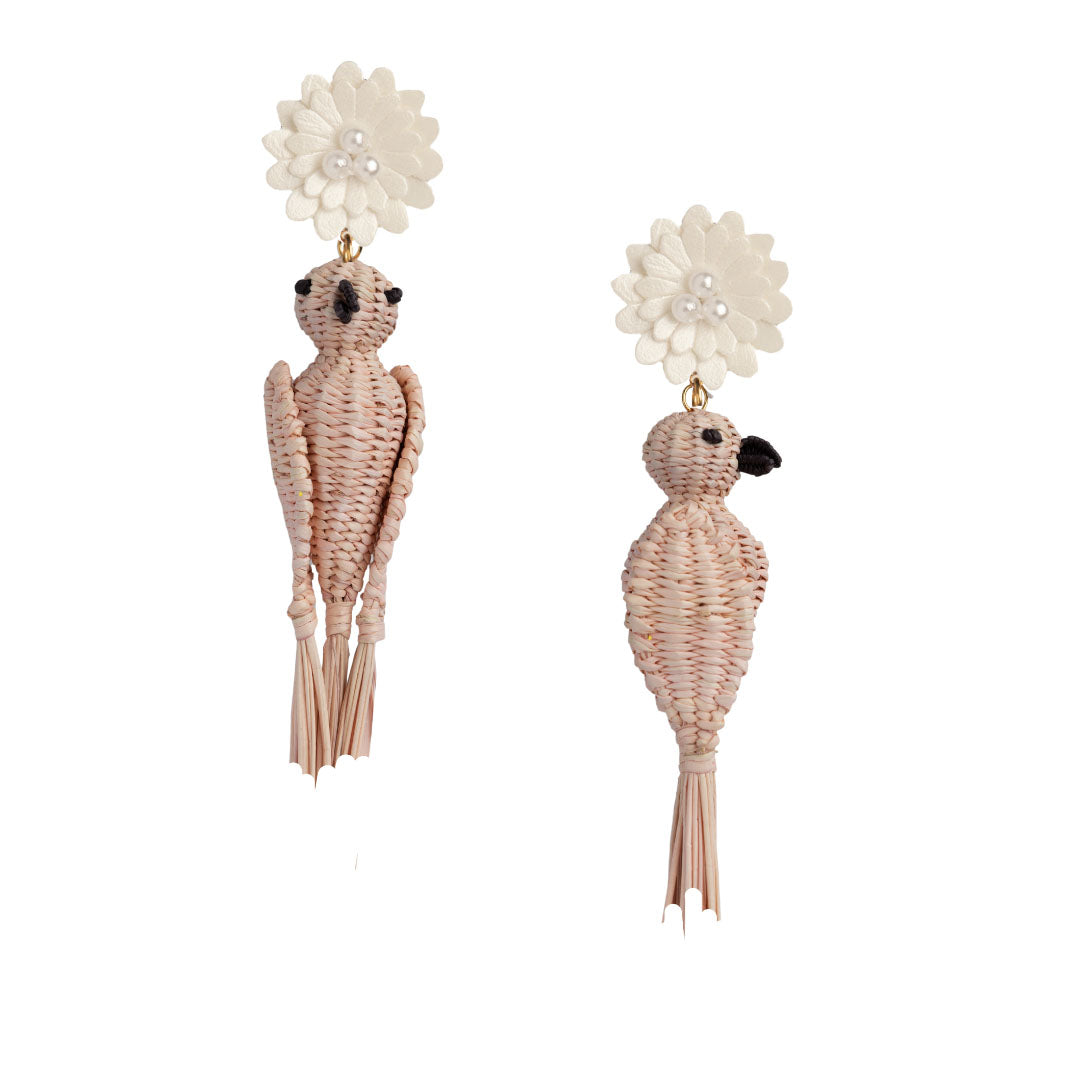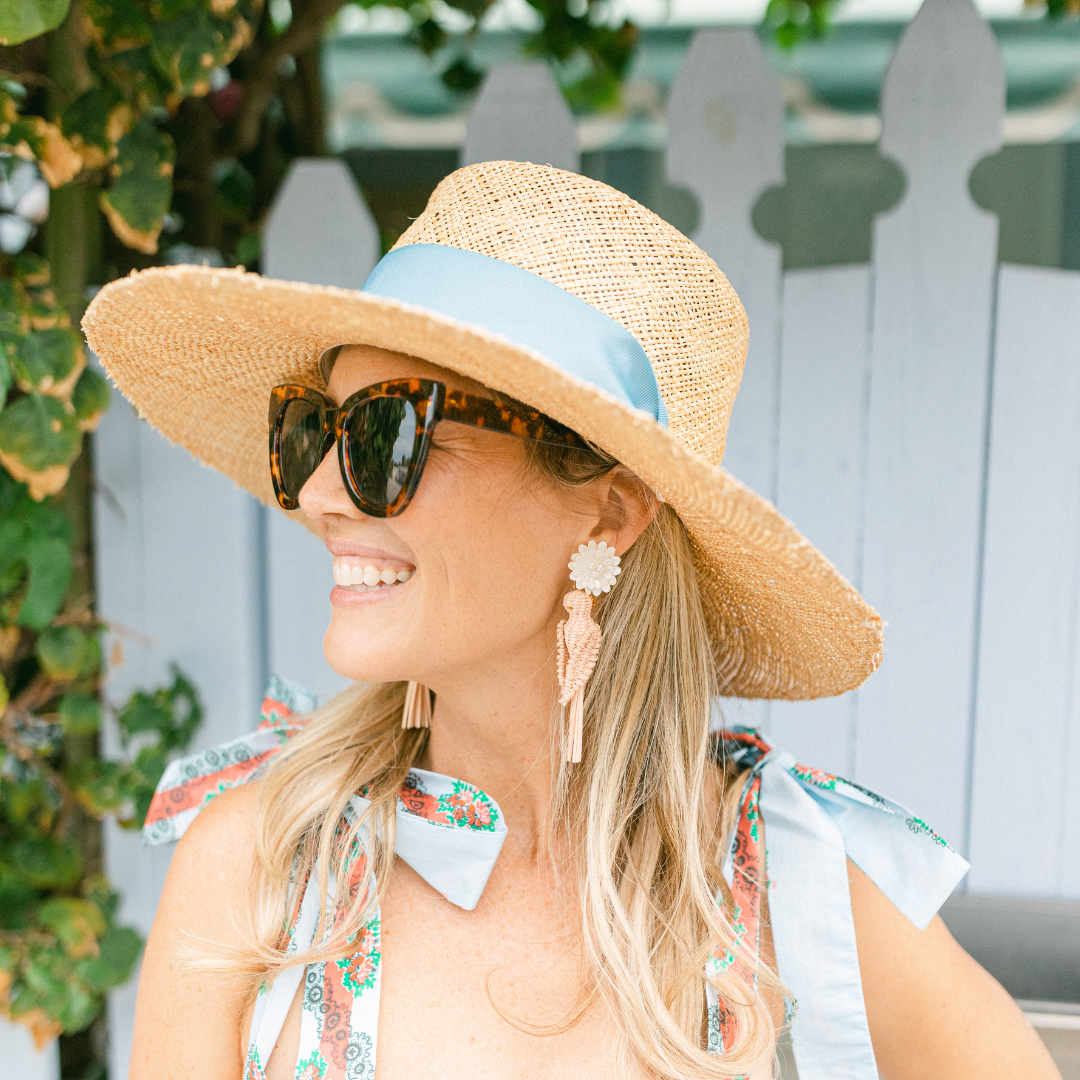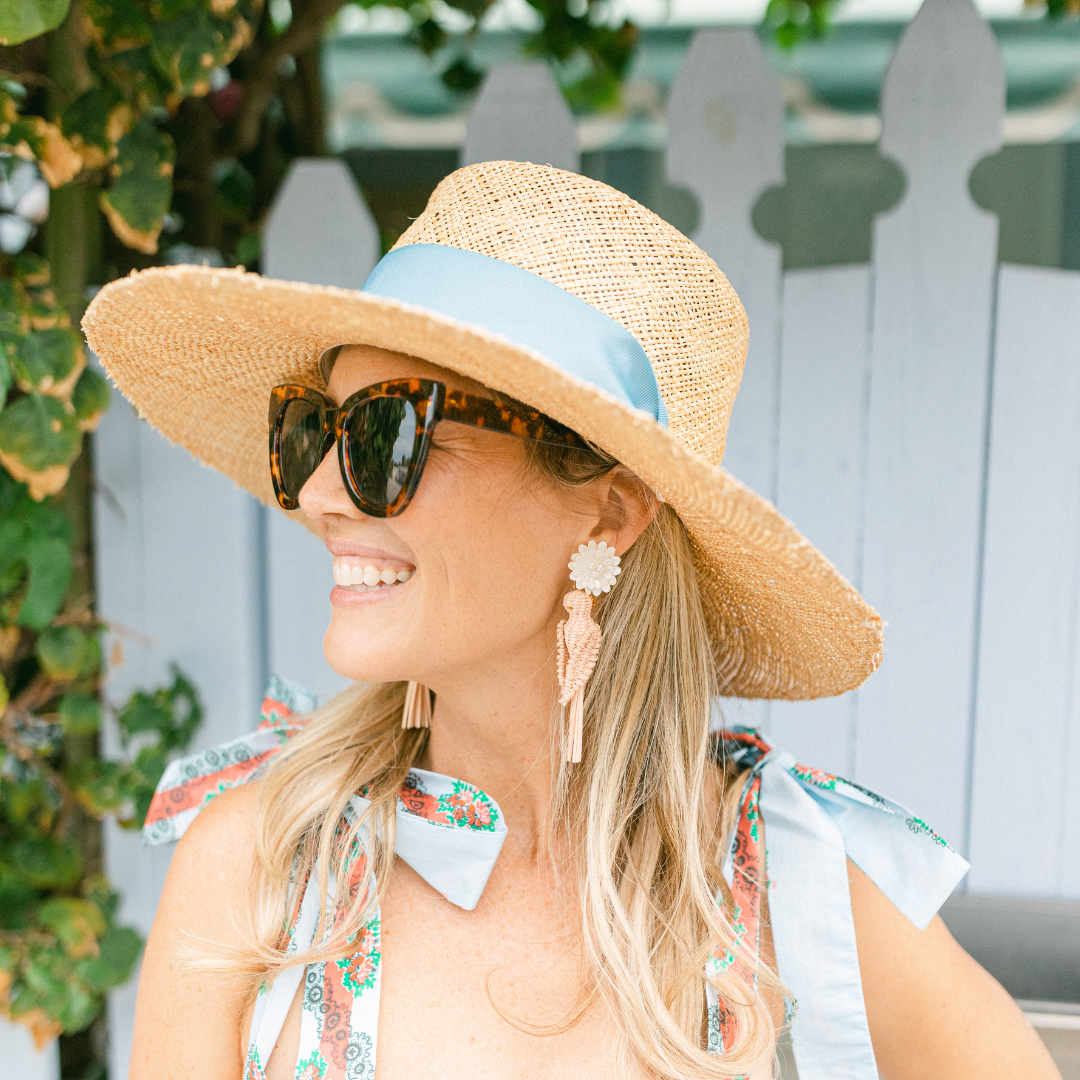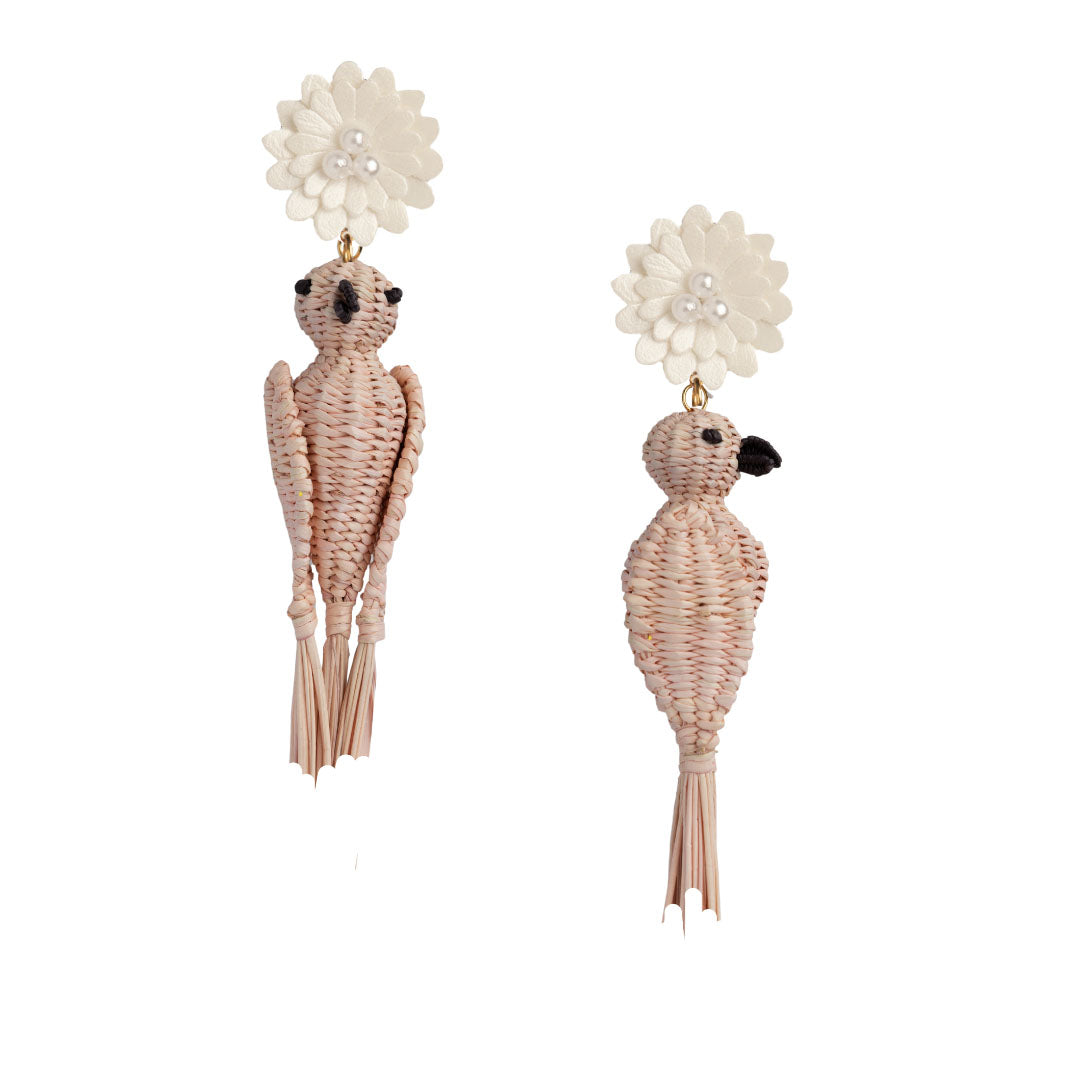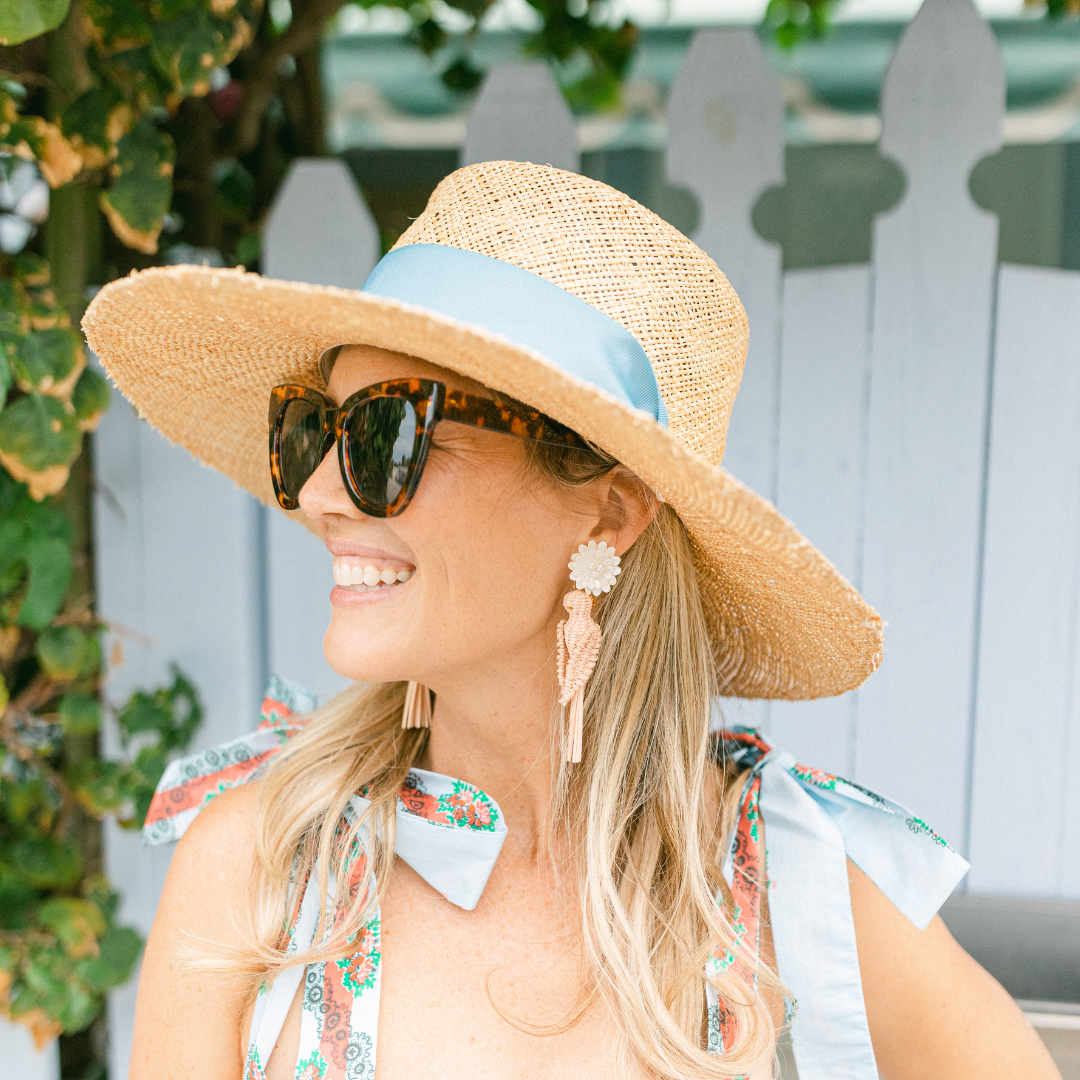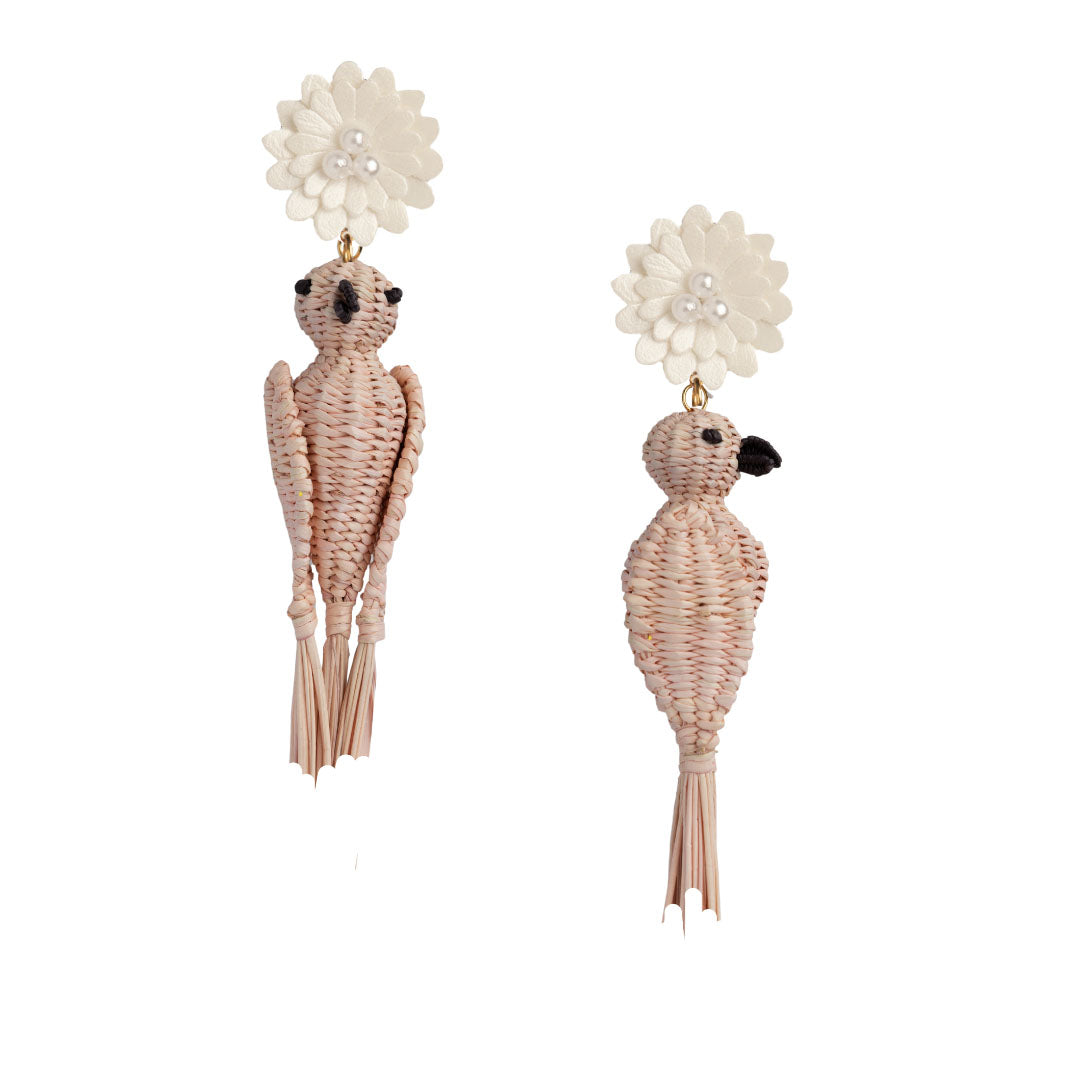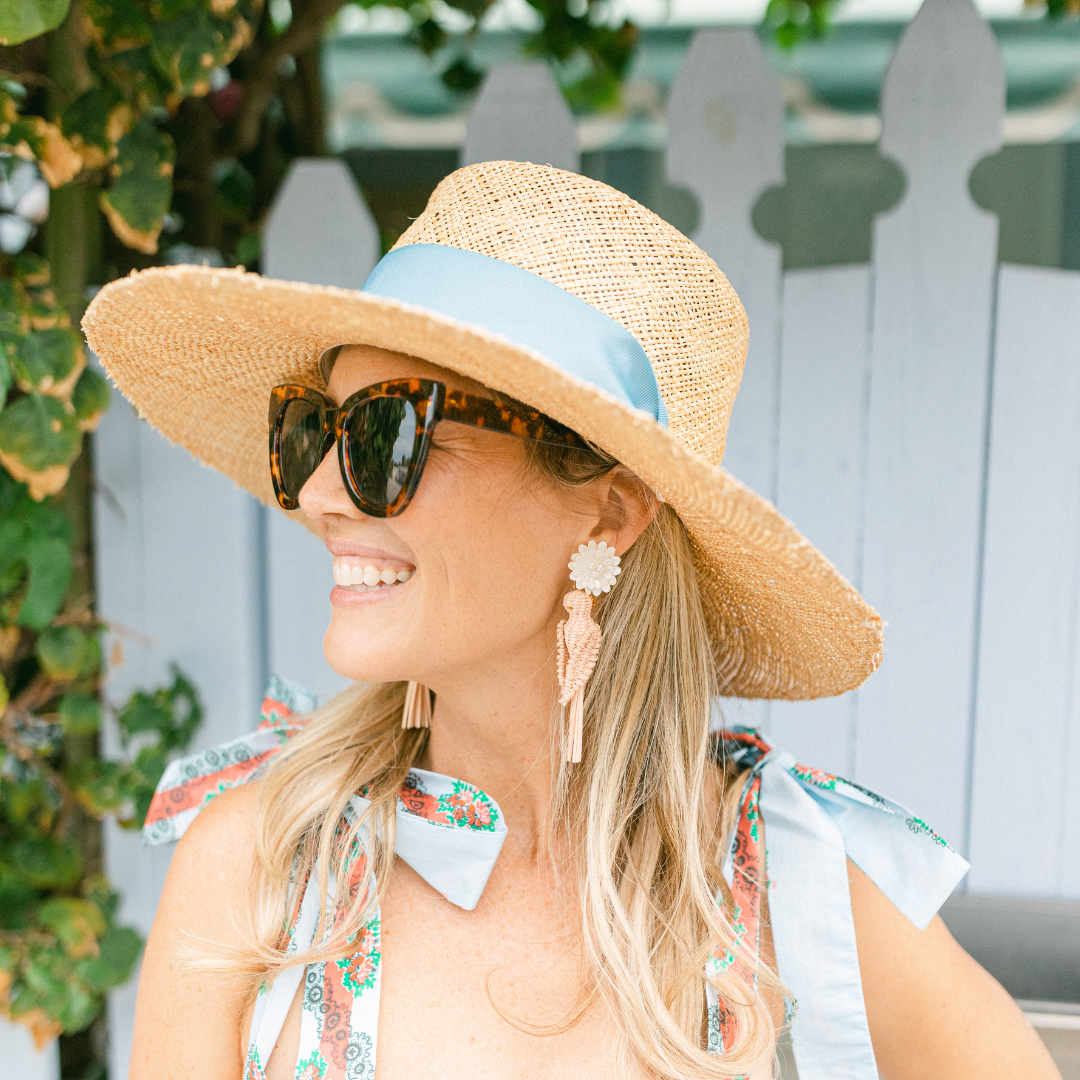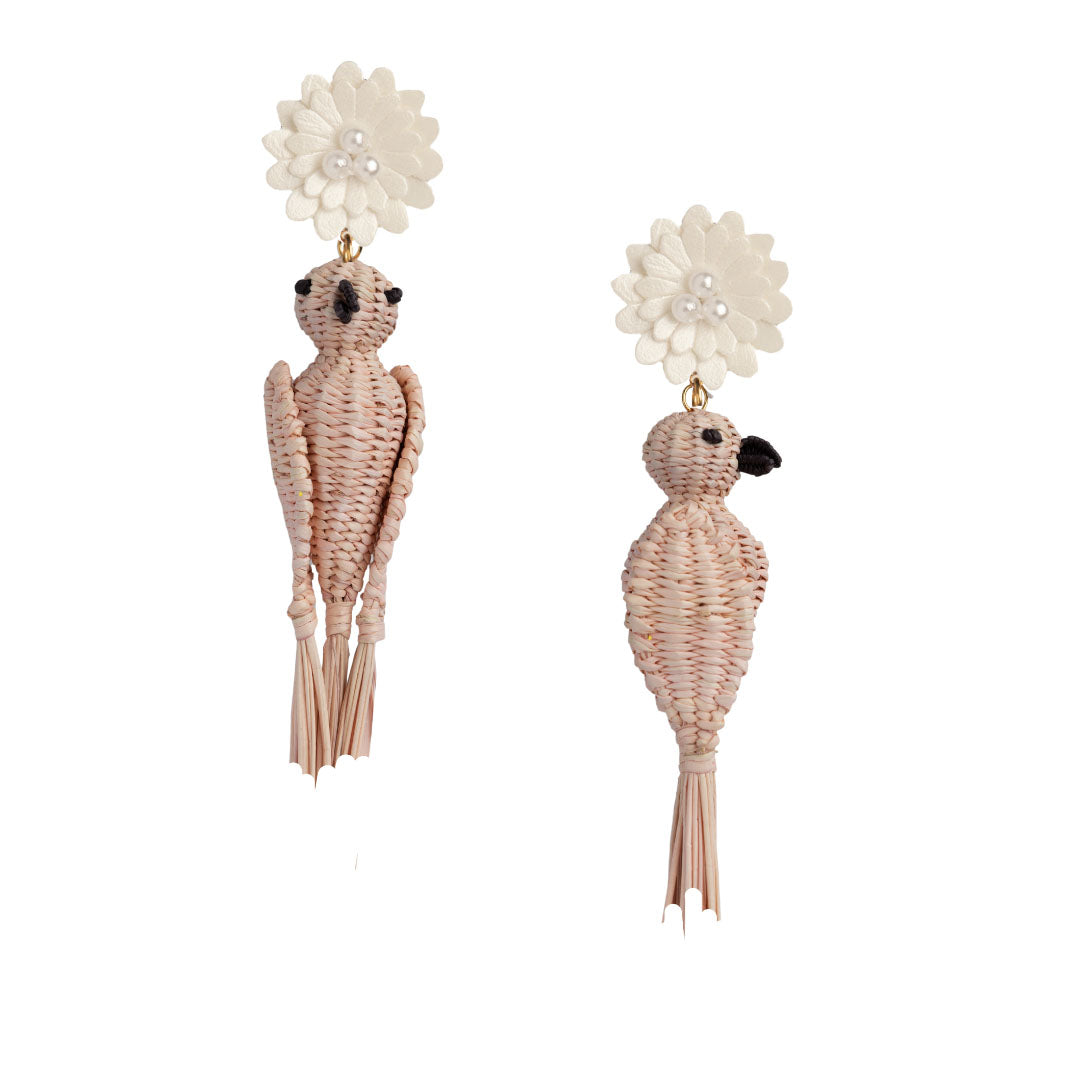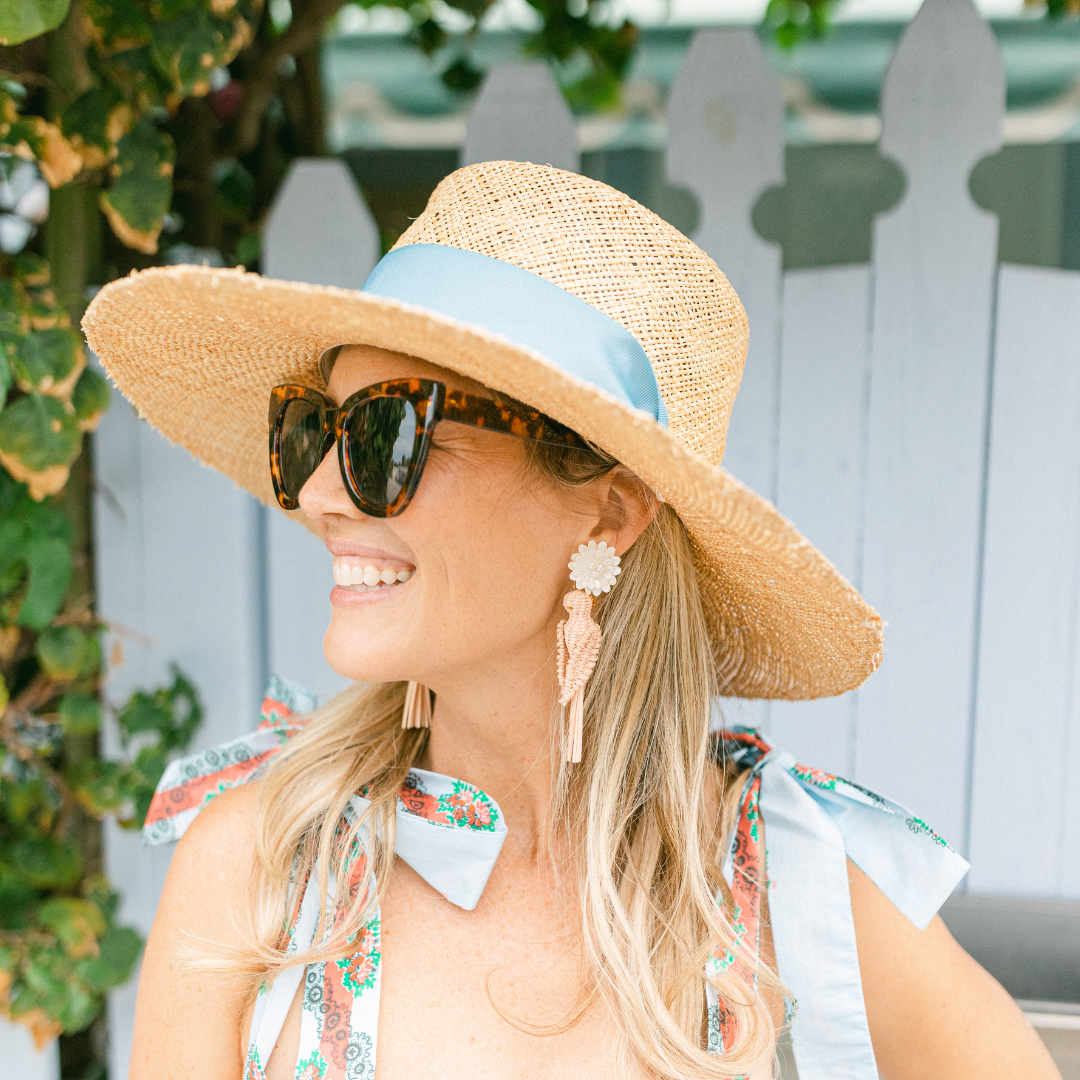 Rattan Blush Cockatoo Drops
Meet Coco- These adorable rattan bird earrings are here to make a statement in your collection. Blush and Flowers, it doesn't get much better than that! We recommend pairing with your favorite dress for an ever-lovely spring look!
These cockatoo birds are handwoven from Iraca palm by artisans in rural Colombia. Each one is handmade so expect slight variances from one to the other. They are super lightweight and easy to wear.
Measures: 3-3.5"
Materials: Rattan, Painted Brass

Post nickel Free.