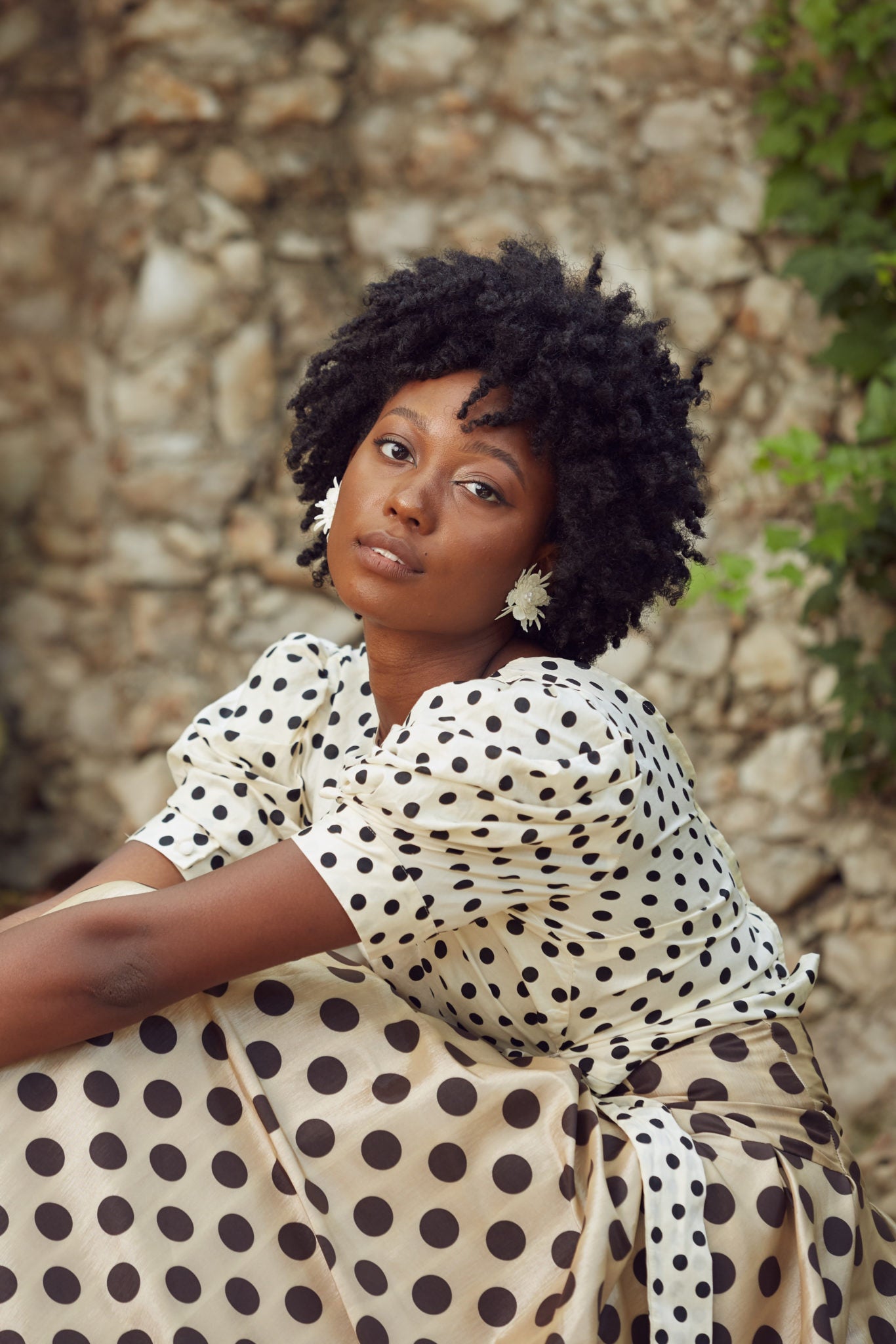 Hello
We are a jewelry company with an appreciation for the past with eyes towards the future. Founded in 2009 with limited one-of-a-kind pieces, Neely Phelan continues to echo her unique beginnings for a wider audience. We believe in making women feel confident and having fashionable accessories can help elevate their daily style.
we love
one-of-a-kind
Taking inspiration from Neely's childhood in Palm Beach – our designs are modern, feminine and inspiring with their bold colors and flittery silhouettes. We pride ourselves on creating jewelry that takes leads from current trends, but still feel timeless enough to wear from season to season. Each piece is thoughtfully designed and crafted in Little Rock, Arkansas.
behind the brand
Neely got her start  focused on creating one-of-a-kind pieces at her dining room table as a hobby in 2002 and by 2014 she was gifting her collection to celebrities at the Grammys. Neely is entirely self-taught. Her interest in design began during her undergrad at Southern Methodist University, where she designed handbags in between her studies of marketing and advertising. Although handbag design proved too time-consuming for a college student's schedule, her curiosity grew.  After graduation, Neely turned to jewelry design after she saw a pricier aquamarine necklace in a magazine and figured she could make her own version for cheaper. Spoiler alert: she did, and someone bought it right off her neck! Realizing this potential, she began designing bespoke vintage jewelry on the side, which later grew to be the company it is today.